50+ DIY Organization Ideas for Every Room
You know that one moment after you're done cleaning where your house is perfectly organized.
Not one item is out of place. It's perfect.
Unfortunately, it doesn't last long.
This year I am on a quest to have my home organized so that everything has a neat, organized place. No more messy drawers, packed closets, nor random items that just seem to collect.
Of course, Marie Kondo is helping us out because I've finally been able to get rid of some unnecessary items (If you haven't watched or read Tidying Up, get on that 🙂 )
So today, I've compiled 50+ DIY organization ideas to help us all in our quests to keep an organized home. There are some awesome storage and organization DIY projects, so be sure to check them out.
Organized by room, here are dozens of DIY organization ideas for every room in your home.
Entryway Organization Ideas
It's amazing to have an organized area when you are entering and leaving your house. We recently added built-ins to our mudroom, and it's a wonderful feeling seeing all the shoes, hats, and coats in their designated spots. Below are several DIY entryway projects that can help you get your mudroom or entryway organized.
DIY Shiplap Hall Tree | The Frugal Homemaker
DIY Industrial Shoe Rack | Two Feet First
Entryway Built-Ins with Locker-Style Cubbies | Just Measuring Up
Shoe Shelves for the Closet | Dukes and Duchesses
Living Room Organization DIYs
It can be really hard to keep a family room or a living room organized, especially because everyone – especially kids – spend so much time in there. Here are some really great ideas to keep your living room space tidy and functional.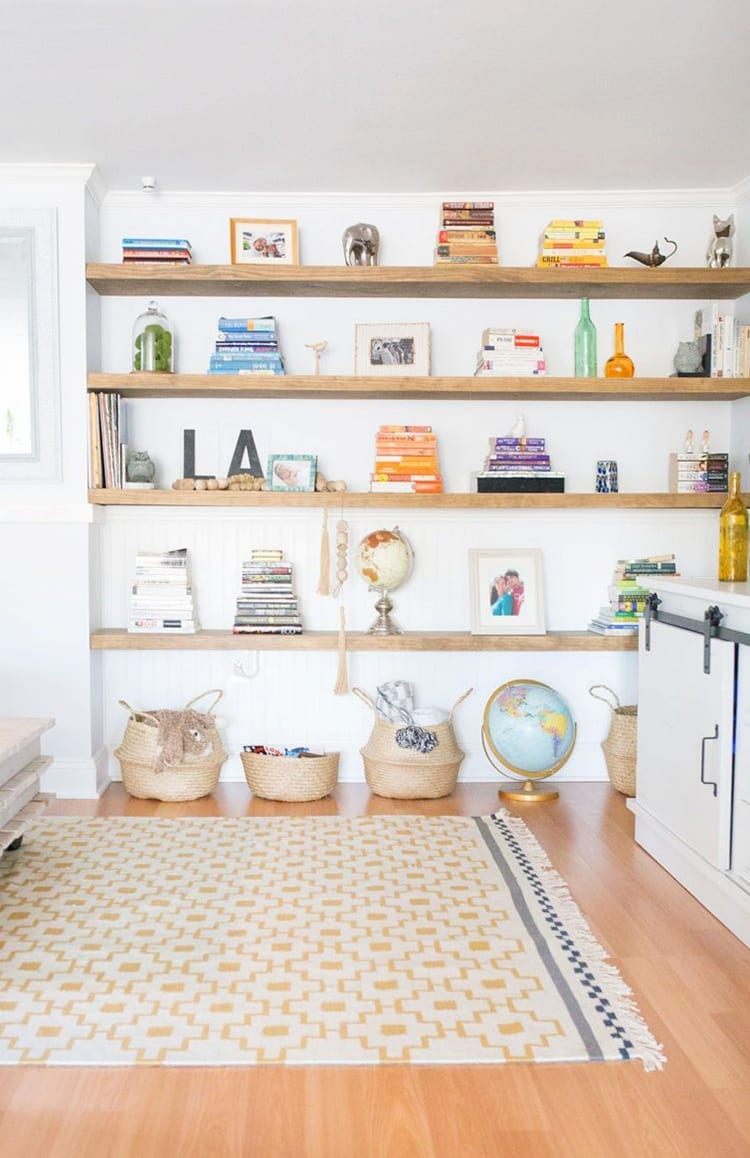 Gorgeous Floating Shelves | Shrimp Salad Circus
Floating Ladder Shelves | Anika's DIY Life
IKEA TV Stand Hack | Refashionably Late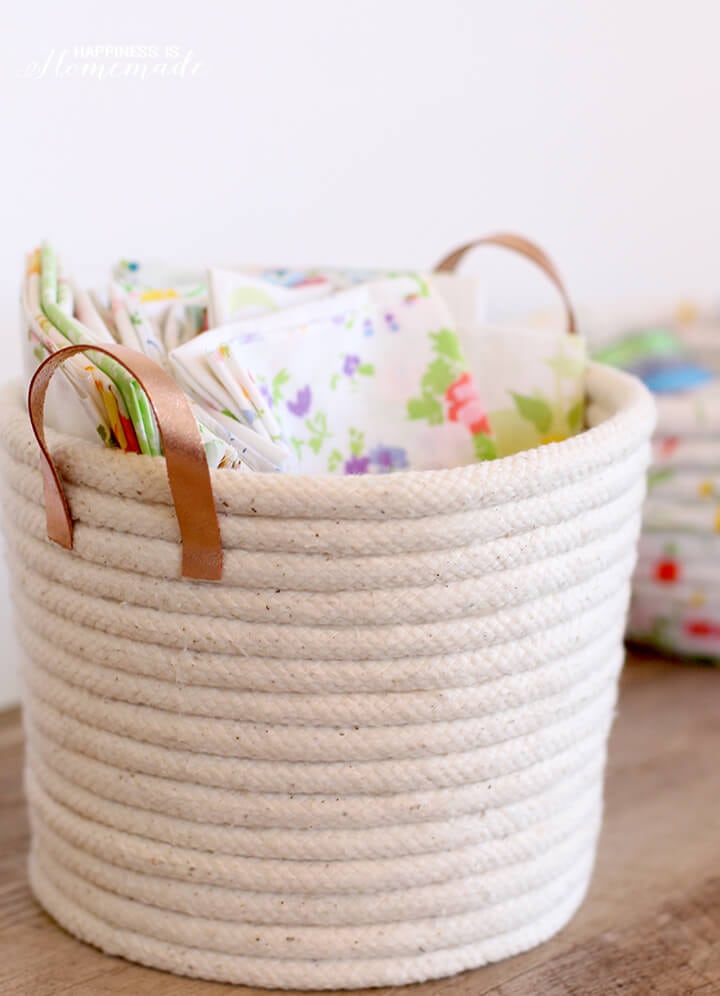 No Sew Rope Baskets | Happiness is Homemade
Floating TV Shelf | Pretty Handy Girl
Bathroom Organization Ideas
There are so many creative bathroom ideas – from shelving to organization caddies to trash cans. Even if you think your bathroom is pretty organized, I'm sure you'll find some ideas below that you can't wait to include in your bathroom.
DIY Bathroom Pipe Shelves | House by the Bay Design
DIY Bathroom Tray | Creative Ramblings
Cabinet Door Mounted Garbage Can | Abbotts at Home
DIY Electric Toothbrush Holder | DIY Danielle
DIY Box Shelves | Health, Home, and Heart
Bathroom Vanity Shelf | T. Moore Home
Kitchen Organization Ideas
Whether we like it or not, we spend way too much time in the kitchen. Here are some amazing DIY kitchen organization ideas – including spice organization and pantry organization, which are definitely two hot spots for us. What's your hot spot in your kitchen? Hopefully the below ideas will inspire you to create a DIY kitchen solution that works for you.
Fruit Rack Storage Idea | Red Cottage Chronicles
DIY Menu Chalkboard | Happily Ever After, Etc.
Foldable Recipe Stand | Cherished Bliss
Creating a Functional Pantry | DIY Beautify
Installing a CD Tower into a Pantry Wall | Just Measuring Up
Easy DIY Kitchen Caddy | The DIY Village
Command Center Organization
Ahh the command center. The place that keeps the whole family organized. We are definitely lacking in this department. If you're anything like us, the below ideas for command center organization will help you get up to speed.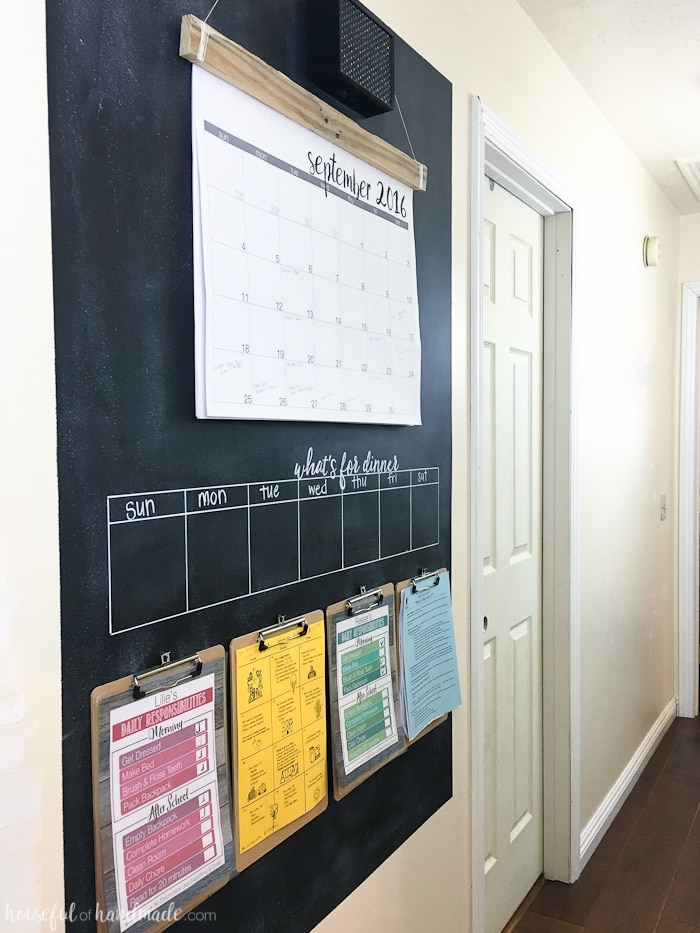 Rustic Hallway Command Center | Houseful of Handmade
DIY Junk Drawer Organizer | By Brittany Goldwyn
DIY Memo Board | Sawdust Sisters
Command Center Calendar | Kenya Rae
Bedroom & Closet Organization
Having an organized bedroom and closet can start your day off on the right foot. So many times there's a lack of storage in bedrooms – and closets usually come with just one rod and one top shelf. The below bedroom and closet organization ideas will help you to organize your clothes, jewelry, nightstand items, essential oils, and more.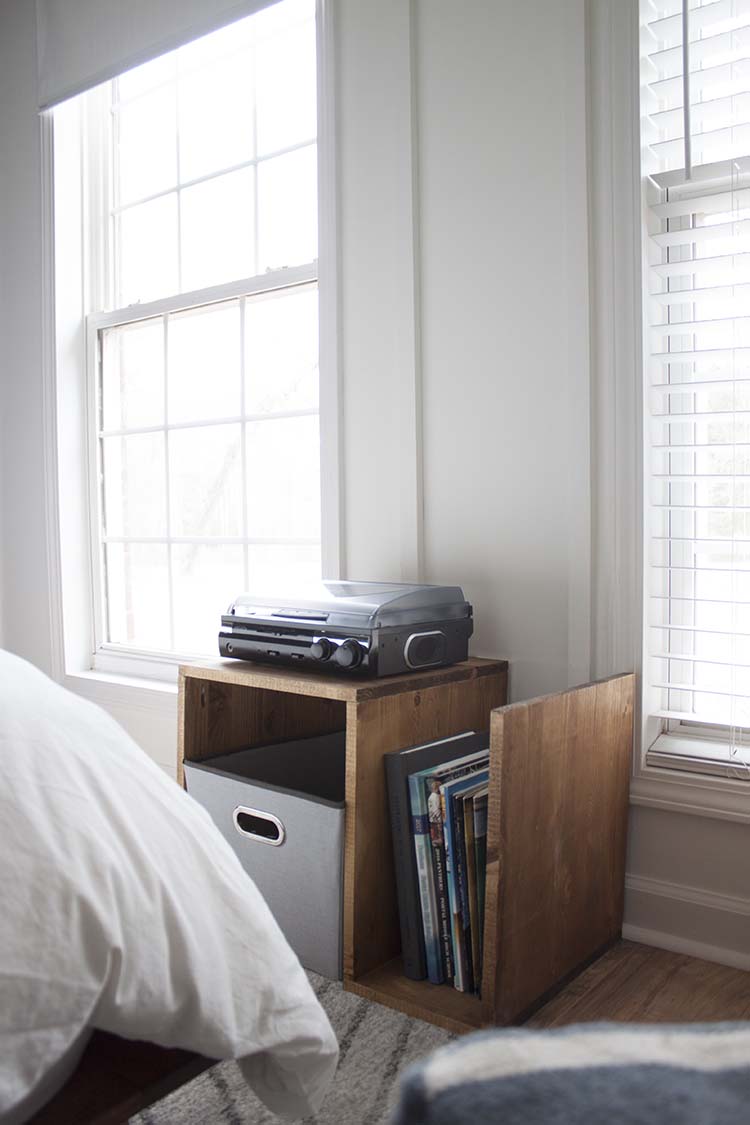 Modern DIY Side Table | Southern Revivals
Easy DIY Closet Organizer | Two Feet First
Anthropologie-Inspired Jewelry Organizer | Renovating Mapleson Manor
Easy Wooden Closet Shelving | The DIY Dreamer
Rast IKEA Nightstand Hack | Practically Functional
Essential Oil Storage | Songbird Blog
DIY Necklace Hanger | Shine Your Light
DIY Closet Drawers and Shelves | Pinspired to DIY
Craft Room Organization
Crafters usually collect so many different types of items – paint, fabric, felt, yarn, thread, card stock. Gosh, you can even have half a dozen pairs of scissors. It's tough to keep everything organized, but these below ideas can definitely help bring some organization to your craft room.
DIY Swing Out Shelves | Just Measuring Up
DIY Mini Crate Organizer | Delicious and DIY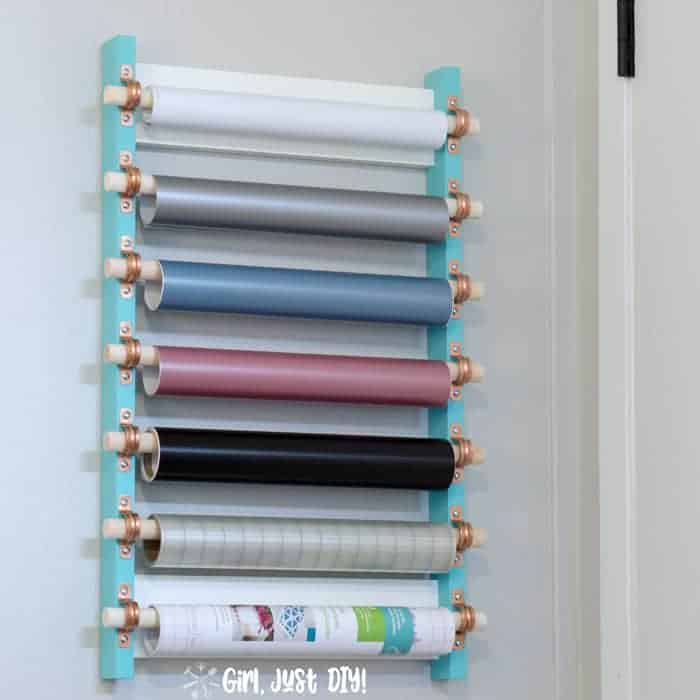 Vinyl Storage Rack for the Craft Room | Girl, Just DIY!
Pegboard, Cubbies, and Simple Shelves for the Craft Room | Just Measuring Up
Craft Room Organization | Sweet Red Poppy
Play Room Organization
Getting your play room organized is such a tough task, especially when the little ones can destroy it in a matter of minutes. Happens all the time over here 🙂 Below are some great DIY ideas to get your playroom looking neater.
Homemade Kids Toy Organizer | Bitterroot DIY
Playroom Storage | My Kitchen My Craft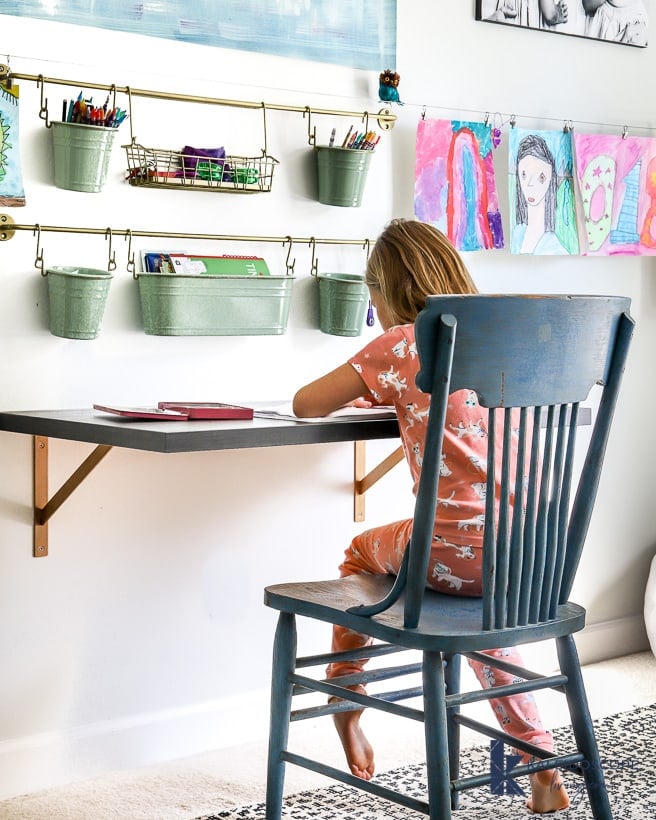 Easy DIY Desk | Kaleidoscope Living
Easy Organized Toy Baskets | Design Inside the Box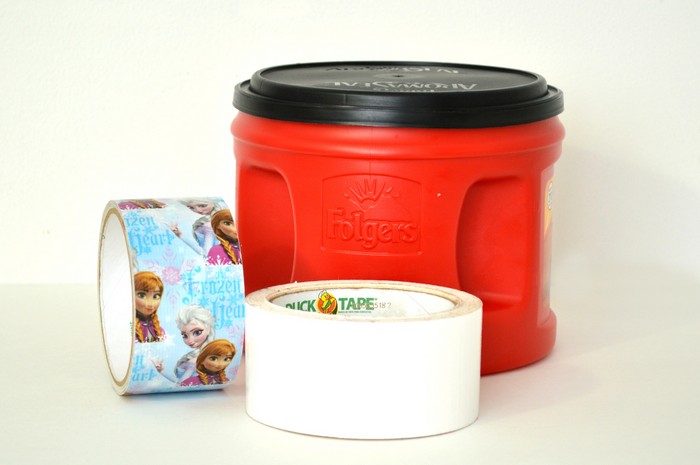 Upcycled Coffee Container | Mad in Crafts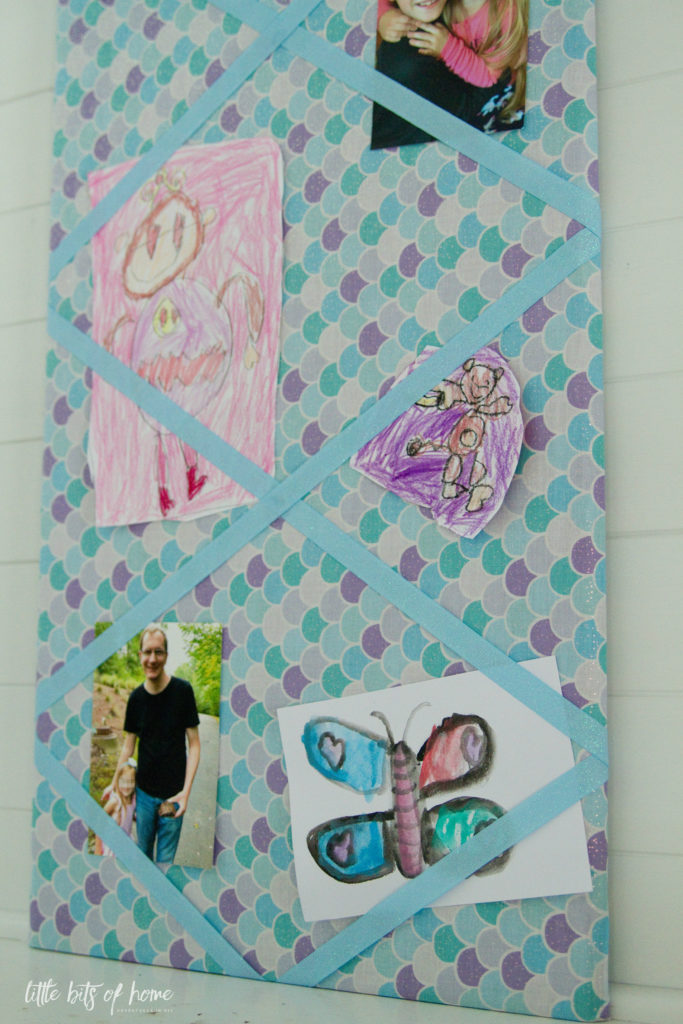 DIY Memo Board | Little Bits of Home
Garage & Tool Organization
Just as kids playrooms get so disorganized, it's so easy for our tools and garage to become the ultimate mess too, especially when you have several projects going or are constantly adding more tools and materials. These ideas will help you keep your tools organized, with or without a garage.
How to Organize Tools without a Garage | Living Letter Home
Folding Workbench | Just Measuring Up
Garage Paint Shelves | Savvy Apron
Easy Storage Boxes | What Meegan Makes
French Cleat Removable Storage Boxes | Just Measuring Up
DIY Corner Shelves | Kenarry
There you have it!
50+ organizational ideas for your entryway, living room, bathroom, kitchen, command center, bedroom, craft room, playroom, and garage. So many amazing DIYs that can help you.
I hope these DIYs inspired you to take charge of some of these messy areas of your home.
They definitely inspired me!