6 Creative DIYs for Any Outdoor Space
Whether it's exploring with the kids, watering our plants, or relaxing with a cup of tea, we love spending time in our backyard.
We've done a lot of DIYs in our yard, like installing a boardwalk from the patio to the yard and building an entire shed from the ground up – and we have many more ideas coming.
We love turning our backyard into our little piece of paradise.
Today, I'm sharing a few creative backyard DIYs that are perfect for creating your own backyard paradise.
This vertical garden wall from The Handyman's Daughter is not only gorgeous but it has a storage bench at the bottom too!
This is perfect if you don't have enough space for a garden. Be sure to check out all the details on how Vineta built this creative piece.
Christine from The DIY Dreamer made this gorgeous barn quilt door using geometric shapes! The glass fell out of her old door, and she painted this beautiful quilt-like pattern on it! So creative!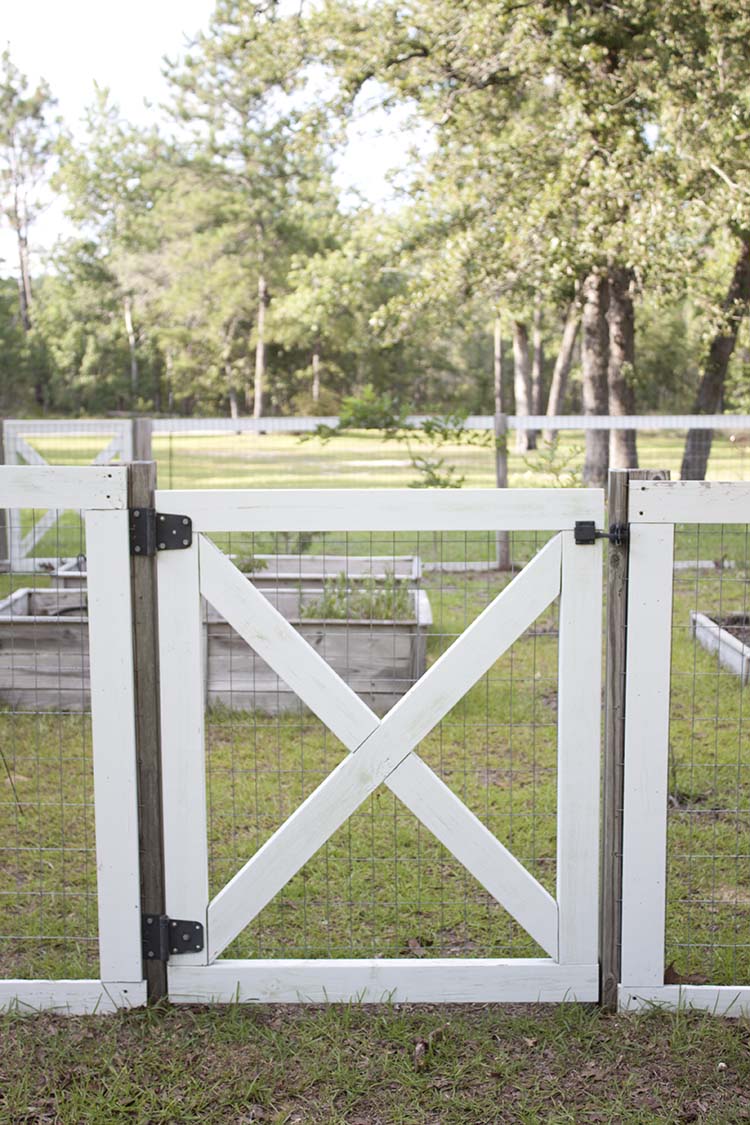 This DIY garden fence from Southern Revivals is absolutely gorgeous! It's beautiful and unique – not like the standard white fences that everyone has (including us!). I love the charm and rustic appeal of it. Hop on over to Jamie's post to get all the details on this gorgeous garden fence.
You don't always need outdoor furniture to create a beautiful space. Marianne from Songbird Blog repurposed an old dining room table into a beautiful outdoor seating area.
Check out her post on how to turn an indoor table into an outdoors one.
Another fun backyard idea is to create a flag from fence pickets like this one from Christine at The Frugal Homemaker.
It looks perfect on her barn shed, and she shares all the details on her post.
Last, we turned our shade sail posts into solar power lighting!
So cool, right?!
Check out all the details on how to install solar power lighting.
We already had the posts in the ground from our shade sail. If you are needing shade in your backyard, definitely check out shade sails. They are inexpensive and provide awesome shade.
With the posts already in the ground, we wanted to add some lights to the top – but not any lights – solar-powered ones.
If you're looking for creative or clever backyard DIYs, I hope these ideas helped inspire you!